BEHIND EVERY PIECE WE EVOKE SINGULAR TALES, ART AND FINE craftsmanship
▿ SEE OUR ENTIRE COLLECTION ▿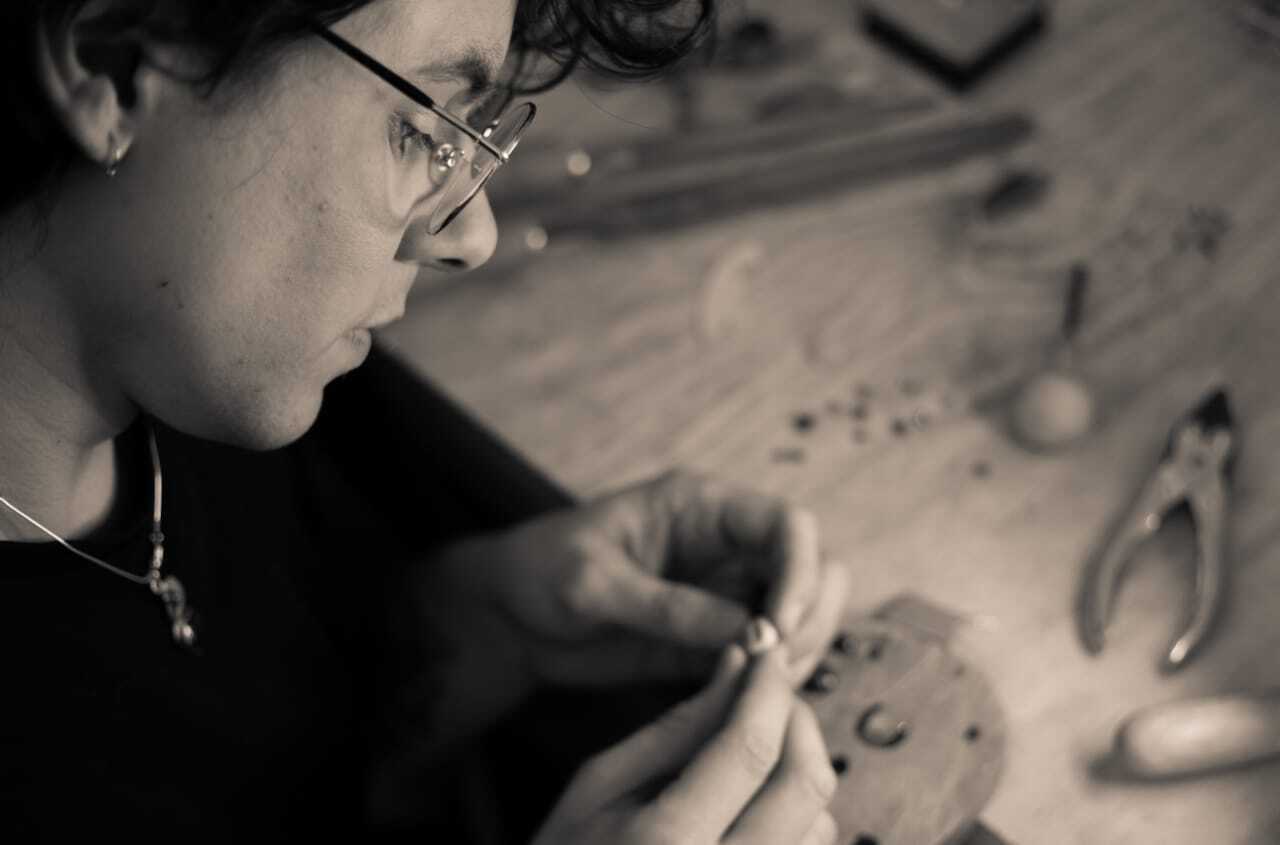 Creatively Designed Pieces
Creative ideas are a real magic manifastations and we design to see it happen, Fine Jewellery Art is a fascinating craft that draws inspiration from a diverse range of art forms. From the flowing lines of Art Nouveau to the ethereal designs of Visionary Art, and the endless melodies of Music, each piece is a fusion of different artistic styles, experiences or stories .
Crafted with skilled hands and boundless creativity, every piece of Fine Jewellery Art is unique. But it all started somewhere...
See some of our past projects
Our past feeds the present with the strength to thrive in the future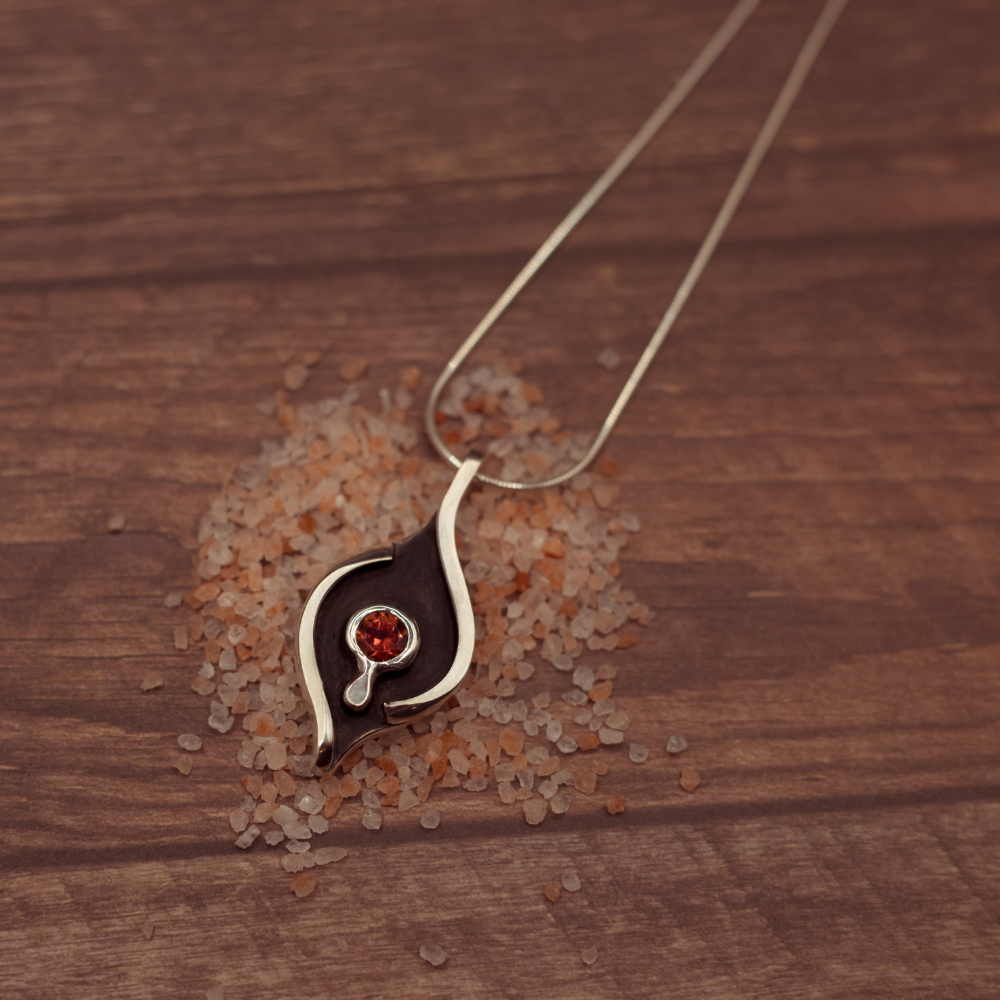 Olaf's Heir Pendant
In a pendant of sterling silver, a tale is told, Of King Olaf's wisdom, a legacy that will unfold. With visionary art, the adornment takes form, Flowing with life's fluidity, a balance to transform. ✤ Embedded in the pendant, the king's wisdom does reside, A symbol of ultimate guidance, to be a faithful guide. As it sparkles and shines, a surreal vision comes alive, Ancient connections whisper, and our spirits they revive.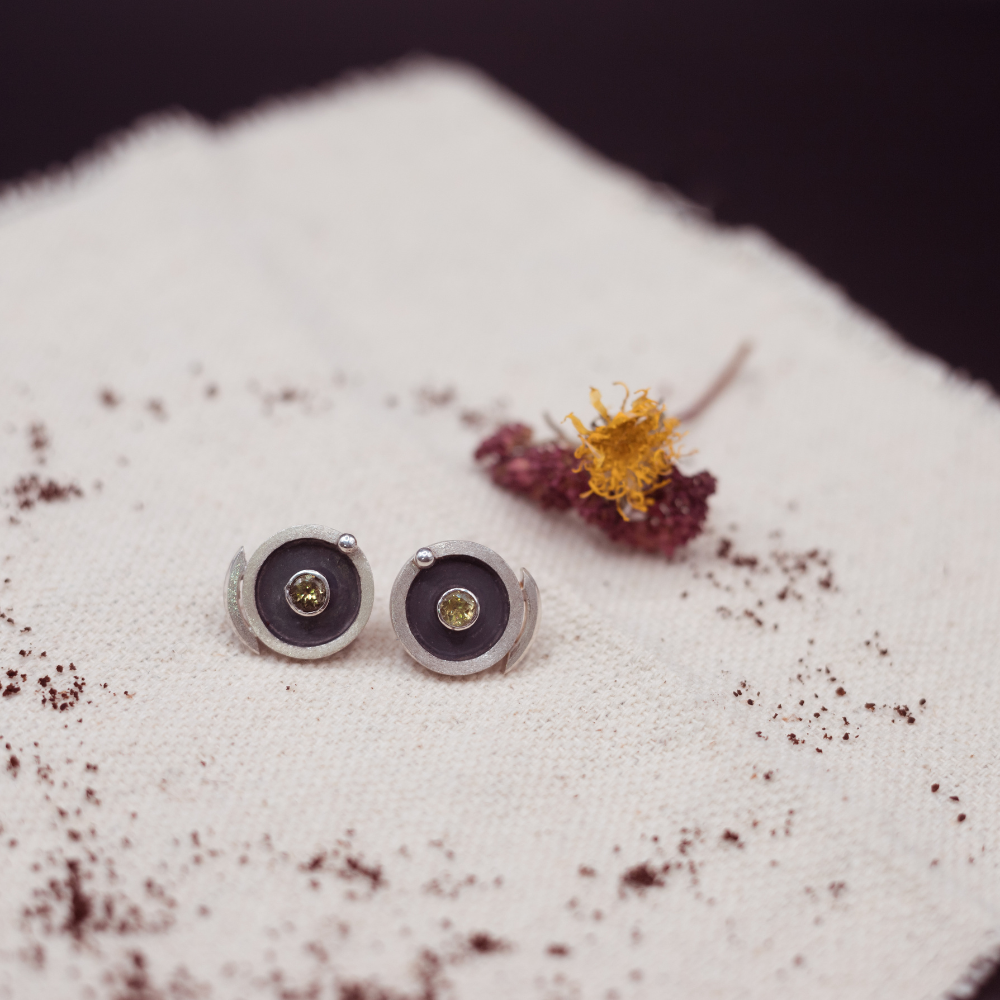 Portals of the Universe Earrings
"From the realm of science fiction, Inspiration came to light, To craft an otherworldly piece, Both subtle and full of might. ✤ Circles, curves, and contrast, Were the key elements at play, To capture the essence of the universe, And its mysteries on display. ✤ They speak of hope and wonder, Of doors yet to be unlocked, When we are ready to embrace, The mysteries that have been blocked."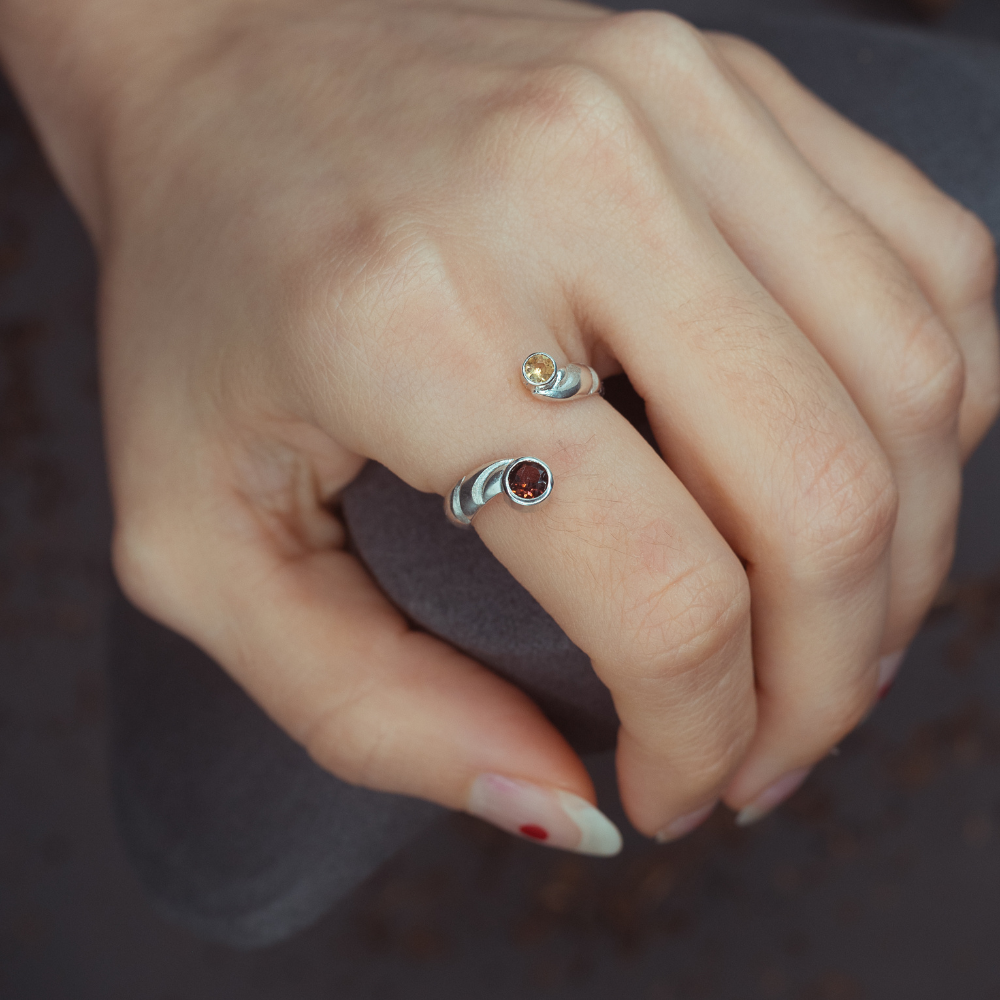 Hypatia's Ring
"Hypatia of Alexandria, wise and true, Inspired this ring, a tribute anew. Gemstones dance in cosmic space, A symbol of mysteries we embrace. ✤ Imagining Hypatia wearing this art, Awe and wonder filled my heart. Maths, philosophy, astronomy too, Her wisdom timeless, ever true."