"The poetry of life fueled the journey towards a visionary destination."
Our Story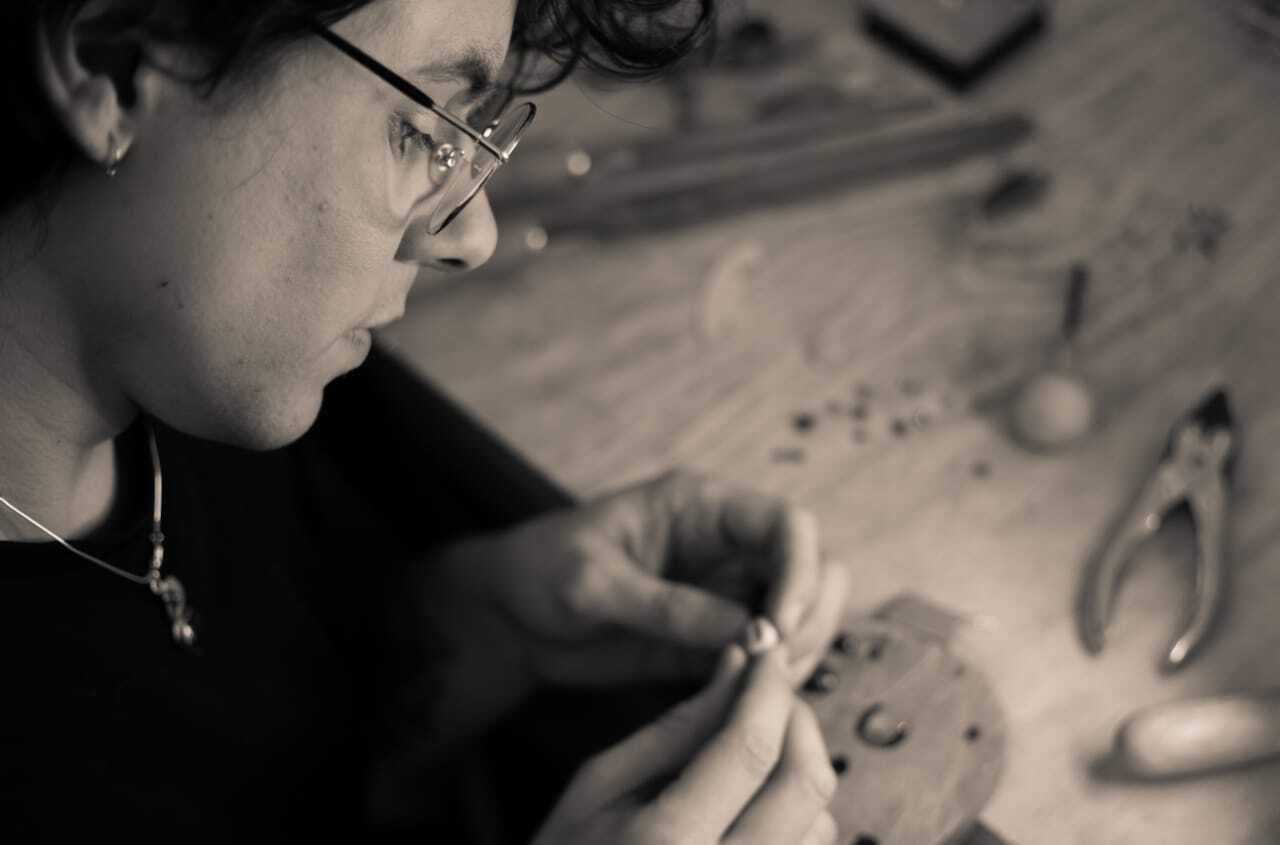 THE BIRTH
It was a Sunday afternoon when I, Fabio Oliveira, a tropical dreamer currently based in the cozy welcoming city of Cork, Ireland, opened my mind, let my creativity loose, and Mo Ghrian was born. On that Sunday, the rare Irish sun flashed through my window, reminding me of my home town in Northeast of Brazil, where the sun shines almost every day and the heat pushes me to enjoy the nature that is all around us. Sandy beaches, astonishing, long and beautiful tropical coasts, or even the dry and sharp countryside full of wilderness, it is all there. It made me think of how different it is over here in Ireland, yet the sun keeps pushing me to not only see a remarkable nature around, but also to embrace the new opportunities life gives us. Like the sun illuminates our paths, Mo Ghrian appeared as a real personal light in my life. Mo Ghrian, Irish for "My sun", has brought a real passion to my days. With the seed of curiosity and the fondness for gemology, I decided to draw my first piece on paper, and from there, I understood the potential. Inevitably, the possibility of creating jewellery was love at first sight.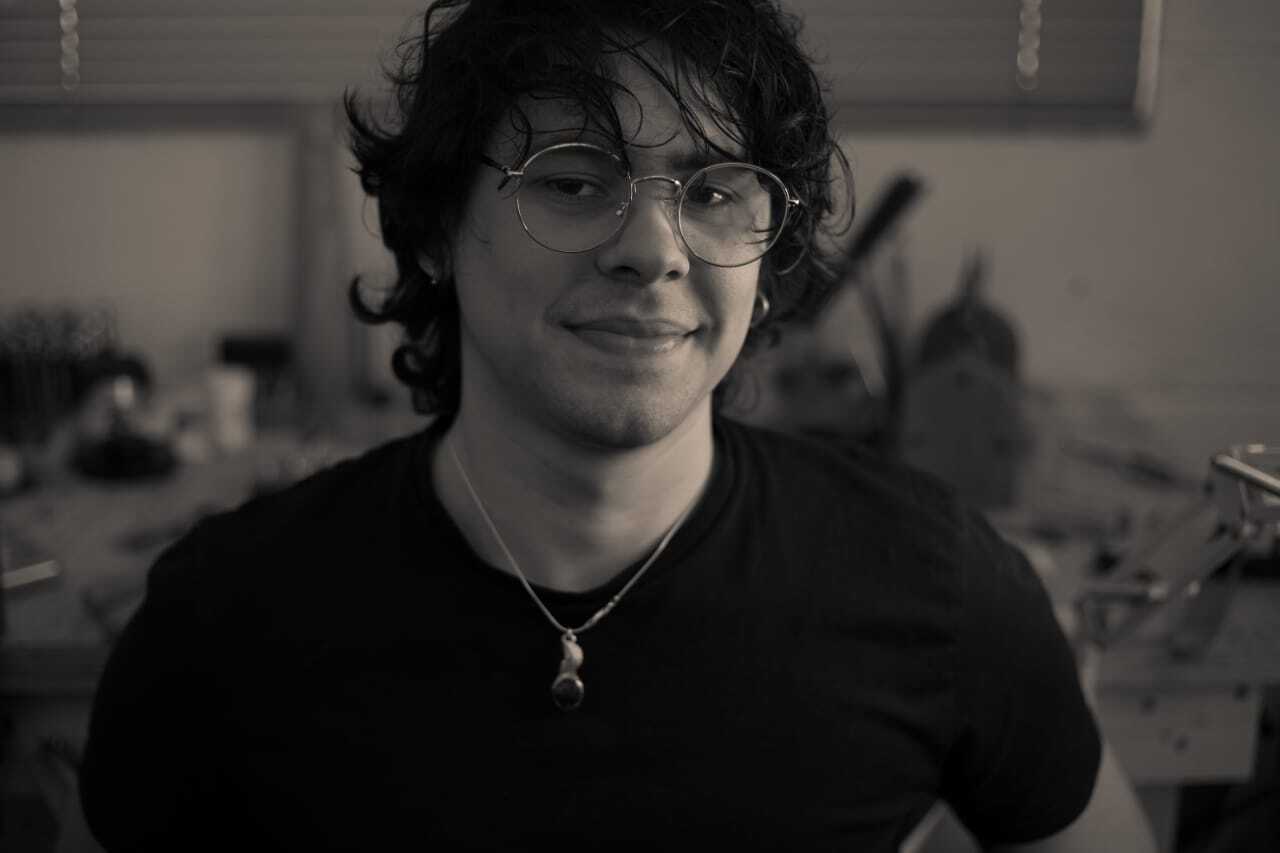 THE JOURNEY
In the dawn of 2020, my thirst for knowledge led me to explore the secrets of gemology, feasting on books and all available content to learn the craft of jewellery-making. Soon after, a new horizon beckoned, and I discovered the world of silversmithing at Saint John's College, in the heart of Ireland's vibrant Cork City. A parallel path then emerged before me as I embarked on a Jewellery design course with the esteemed Master, Luciana Preuss from the enchanting land of Brazil. Before long, I saw many of my goals achieved, and at the start of 2021, a new chapter began as I set up my workspace at BenchSpace, a creative hub where the finest makers reside, the place where in 2023 I became a Tutor, teaching people who to create their one-off pieces. This journey promises to be long and exciting,
Yet I rejoice that it has already begun,
For I have boundless ideas to share,
And love beyond measure to give to the world.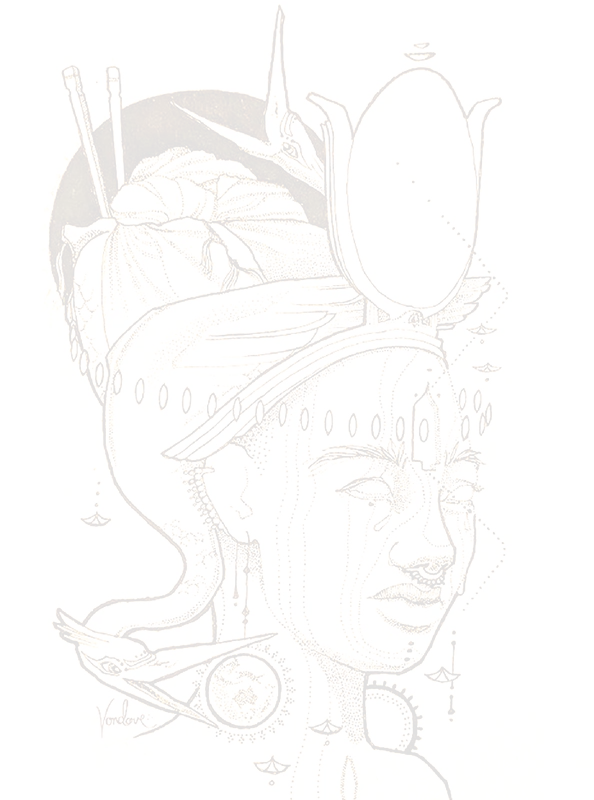 THE WORK
The passion for precious gems ignited the flame of creation, which continues to burn brightly within our collections. The allure of natural, unusual and scarce gems is integrated seamlessly into every piece, carefully crafted with an alchemy of metalsmithing techniques. Made slowly and lovingly on the cozy, rainy Emerald Isle, each unique creation is infused with intention and mindfulness, waiting to find a new home where its radiance will shine. The source of inspiration behind these beautiful pieces is as enigmatic as the creative process itself - a mysterious cauldron of ideas that bubbles within the mind. Influenced by the beauty of art nouveau, visionary art, and music, and nourished by the rich cultural heritage, roots, and personal experiences. In a world that seeks to confine everything within boxes and rigid definitions, I prefer the simple idea that my art is a kind of language that my mind finds to express itself, when words are not enough.
Our collaborators
IT TAKES A VILLAGE…
VONDOVE
A lovely dear friend who designed the background art that is expressed through the webpage is also the person who developed our logo. She is a fine artist, illustrator, tattooist and occasional muralist, also a co-founder of Innative Collective art crew based in Melbourne.
She is a true inspiration for all those who have seen her art.
NATURAL COLORED COTTON GROWERS
We support small growers and textiles business of natural colour cotton communities from Northeast Brazil that are assisted by EMBRAPA ALGODAO (The Brazilian Agricultural Research Corporation) in Campina Grande PB. Our cloth bags are handmade specially for us from Natural Coloured Cotton, which is a naturally pigmented fibre that grows in shades of green, brown and beige. The cotton plants are also hardy and naturally resistant to pests, eliminating the need for environmentally damaging pesticides and insecticides.
THE GOLDEN PEOPLE
Amidst this journey of mine with all its twists and turns, I found my eternal supporters who made my heart truly yearn. Beyond all my expectations, they stood by me through thick and thin, their unwavering love and kindness, helped me embrace every challenge within. So here I stand today, with gratitude in my heart, thanking each one of you for playing a special part. For without your unwavering support my journey would be incomplete, you made it all possible and made my victories bittersweet. The value of people is the greatest lesson I've learned, for with kindness and love, a kinder future can truly be earned.